Cedella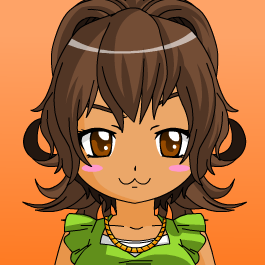 Character Info

Edit
| | |
| --- | --- |
| Age | 26 |
| Role | Former Art Teacher |
| Friends | N/A |
| Enemies | N/A |
| Controlled By | Anybody (Shared Control) |
Cedella was once an art teacher at Millard High. However, she eventually quit sometime during the school year due to the insanity of the school, and was replaced with Julian Merlowe. As well as an Art teacher, Cedella was also in charge of the school lunch (her food however, was not very popular with the students). A true renaissance girl, Cedella can talk for days about art, music, and pop culture. She quit working for the school after the food fight and paint fight and then opened a Café where people can hang out to discuss art, music, and pop culture.
Cedella was originally a MySims character.
Ad blocker interference detected!
Wikia is a free-to-use site that makes money from advertising. We have a modified experience for viewers using ad blockers

Wikia is not accessible if you've made further modifications. Remove the custom ad blocker rule(s) and the page will load as expected.