The Lee Family is a family that has Korean and French origins. The Lee's only child is Chantel and going through a nasty divorce battle.
Chun Hei Kim
Edit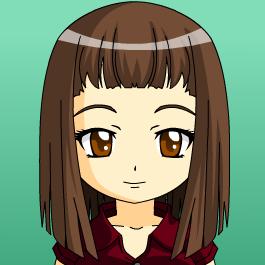 Chun Hei Kim is the mother of Chantel Lee who is a fashion designer residing in South Korea. She is very independent and intellegent woman. Chun Hei cannot be place in the same room as Chantel's father due to their ongoing divorce battle.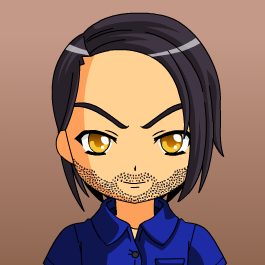 Kyle Lee is the father of Chantel who used to be a cop until he got kicked out of the police force due his compulsive behaviors. He now works in an office as data entry worker. Kyle also can't be place in the same room as his soon to be ex-wife.
Chantel Lee
Edit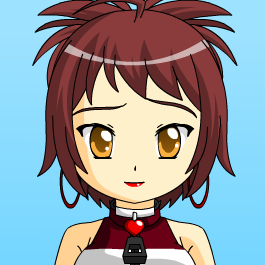 See Chantel Lee
Chantel Lee is the only child of Chun Hei Kim and Kyle Lee. She is 15 year old and currently a sophmore in high school. Chantel is apart of a band called ' The Nor'Easters' and the childhood friend of Darren and Jessie.
Ad blocker interference detected!
Wikia is a free-to-use site that makes money from advertising. We have a modified experience for viewers using ad blockers

Wikia is not accessible if you've made further modifications. Remove the custom ad blocker rule(s) and the page will load as expected.