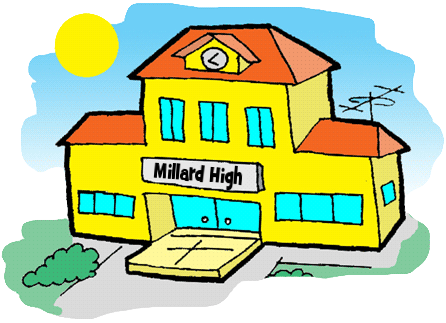 Welcome to the Old Millard High RP character portal! Here, you can see all the various unique and eccentric students that attended Millard High! You can also see all mad and bizarre staff who worked at Millard High, too! Click a character's portal box to teleport to their article and find more info on them!
Ad blocker interference detected!
Wikia is a free-to-use site that makes money from advertising. We have a modified experience for viewers using ad blockers

Wikia is not accessible if you've made further modifications. Remove the custom ad blocker rule(s) and the page will load as expected.