The Rose Family lives as roommates with the Hart Family.
Sophia Lopez
Edit
Sophia Lopez is Kaitlyn Rose's stepmom. She is a 51 years old and the manager of a cafe in Greenburg. In her freetime, she likes to sew clothing. She is a very nice and caring woman and is always willing to help out her children.
Angelo Rose
Edit
Angelo Rose is the father of Kaitlyn and Thomas, and the wife of Sophia. He is 49 years old and works as a hairdresser. His hobbies include creative writing and photography. He has dreams of being an author but believes he is too old to change his career so he doesn't.
Kaitlyn Rose
Edit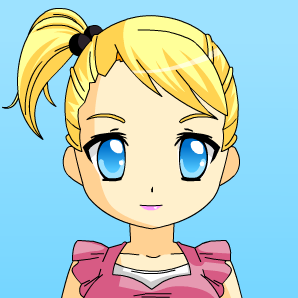 See: Kaitlyn Rose for biography.
Thomas Rose
Edit
Thomas Rose is a fun-loving and playful 6 year old boy. He loves playing with his older sister and her friends. He makes friends very easily and loves baseball.
Ad blocker interference detected!
Wikia is a free-to-use site that makes money from advertising. We have a modified experience for viewers using ad blockers

Wikia is not accessible if you've made further modifications. Remove the custom ad blocker rule(s) and the page will load as expected.