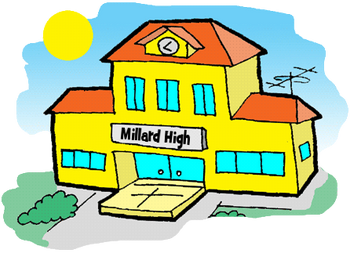 Millard High RP
Part 23

It took just a little bit more than an eternity to get here, and now, it is finally here, boys and girls. Drumroll, please?
Welcome to part 23 of the super. Epic. Millard High RP. Yes, yay, woohoo, and other celebratory exclamations. What a momentous occasion.

Oh, happiness.
Continuing off from the last part, the students of Millard High were doing partner work. You can check which student your character was partnered with by looking back at Part 22. They're to talk to their partner, then write a paper characterizing them based on what they learned from their conversation.
And...that's it. Let's RP, brothers and sisters.
































Links

MySims Wiki Links

Millard High Wiki Links
Ad blocker interference detected!
Wikia is a free-to-use site that makes money from advertising. We have a modified experience for viewers using ad blockers

Wikia is not accessible if you've made further modifications. Remove the custom ad blocker rule(s) and the page will load as expected.