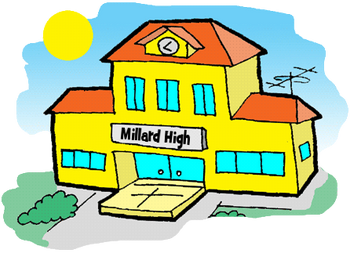 Millard High RP
Part 26

We made it to Part 26 gang!
Where we last left off: Dylan and Jessie were captured under the clutches of Dr. Shane. Jessie made it out and he was cured while Dylan was left behind but he was saved by Muhammed and Liz. The students were just ending art class and Natasha (who was actually Mercedes in disguise who was actually covering her ass due that museum incident.) blurts out how she doesn't misses all these losers. Now we finally go onto the start of spring break ( I think). Let's bring it on folks!
































Links

MySims Wiki Links

Millard High Wiki Links
Ad blocker interference detected!
Wikia is a free-to-use site that makes money from advertising. We have a modified experience for viewers using ad blockers

Wikia is not accessible if you've made further modifications. Remove the custom ad blocker rule(s) and the page will load as expected.