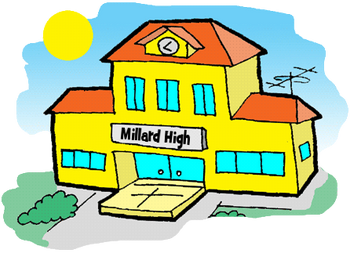 Millard High RP

>>Part 28<<

We humbly welcome you to the 28th Part of the on-going Millard High RP!
In this enthralling installment, our students will be taking the class camping trip over again, this time with less potencial casualties.  Will the students make it out with their lives or their sanity? Find out, now!
(Removed the Character Banner as it didn't represent what characters were actually active anymore.)
Links

MySims Wiki Links

Millard High Wiki Links
Ad blocker interference detected!
Wikia is a free-to-use site that makes money from advertising. We have a modified experience for viewers using ad blockers

Wikia is not accessible if you've made further modifications. Remove the custom ad blocker rule(s) and the page will load as expected.