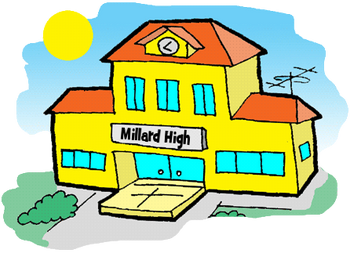 The Millard High RP
Part 17

In the last part of this very long and old role play, we were at lunch. Jacob had passed out due to Poison Dart Frog venom that Ame had exposed onto his food as revenge for breaking up with her cousin, Amanda Jane. Also, Ame and Iona are beginning to get into a little food fight because they're fighting over Jessie. Wow, a lot of stuff with Ame, huh? This week in the role play we are going to try to do most of the ideas on Ibby's Idea Blog. So everyone, RP away~!





























Links

MySims Wiki Links

Millard High Wiki Links
Bands for Music Class
Band 1:
Band 2:

Sandy
Collin
Sheryl
Constantine

Band 3:

Castor
Scotto
Siobhan
Drew

Band 4:

Valeri
Samson
Creepie
Zain

Band 5:
Band 6:

Kristine
Sven
Jess
Haleema

Band 7:

Ame
Dominick
Raphael
Muhammed

Band 8:

Craig
Randy
Annabelle
Kat

Band 9:

Chantel
Aeolos
Mia
Demetri

Band 10:

Emette
Dustin
Kyet
Belinda

Band 11:

Darren
Jennifer
Amanda Jane
Shikoba

Band 12:
Band 13:
Band 14:
Band 15:
Band 16:
Band 17:

Jacob
Megan
Carlos
Thomas

Band 18:
Band 19:

Lane
Jaazmyn
Gianna
Ryoko

Band 20:
Band 21:

Graciela
Mercedes
Alex
Star-Ella
Ad blocker interference detected!
Wikia is a free-to-use site that makes money from advertising. We have a modified experience for viewers using ad blockers

Wikia is not accessible if you've made further modifications. Remove the custom ad blocker rule(s) and the page will load as expected.