Yolanda Calhoun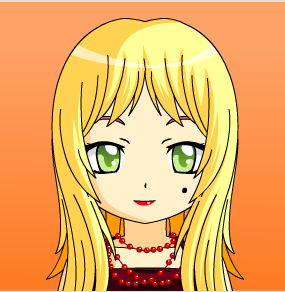 Character Info

Edit
| | |
| --- | --- |
| Age | 24 |
| Role | Health Teacher |
| Friends | None |
| Enemies | None |
| Controlled By | Shared Control |
Yolanda Calhoun is the school's new health teacher replacing the former health teacher. She has been only a teacher one year in a different school district. Yolanda took the job as an replacement teacher for the health class. Yolanda is mostly loved by the male students because her beauty which is not even known to her. It is rumored that the school only hired her because of her looks.
Unlike the some of the other staff, she cares for the students' well-bring and tries to always look on the positive side to situations ( even through she is very scatter brained and naive sometimes). Yolanda doesn't like how some of the negative staff treat the students so she tries to take the motherly approach to her teaching and guidance. She believes this will help try to make the students' school experience more tolerable.
Ad blocker interference detected!
Wikia is a free-to-use site that makes money from advertising. We have a modified experience for viewers using ad blockers

Wikia is not accessible if you've made further modifications. Remove the custom ad blocker rule(s) and the page will load as expected.